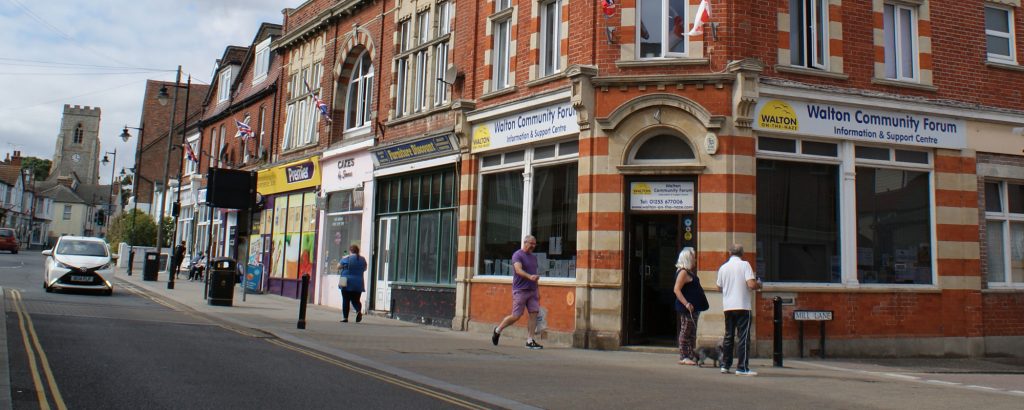 Walton Information Centre

Are you a tourist?
For your first visit to Walton, The Walton Information Centre is a must. Fancy a wildlife boat trip for all the family? Or perhaps a live band and dinner? You've come to the right place. Office Manager Maria will be on hand to provide you with information on all local events, no matter how you want to enjoy your visit to this popular seaside town.
Are you a local?
The one-stop shop for all town goings-on. With information and advice on transport, childcare, excercise classes, shopping and events, we can help you with all local queries – and if we don't know the answer we can certainly find someone who will.
Take advantage of our support service: If you're worried about vulnerable locals who need support, we're always on hand to help. From bookings and admin, to technical and emotional support and companionship, no matter your query, we always pride ourselves on taking care of everyone in the community.
Are you a business owner?
Situated in the heart of the town, we're in prime position to share your message with the thousands of annual visitors that come through our doors. With a vast array of print and digital promotion available, don't miss our FREE advertising opportunities.
For more information contact maria@walton-on-the-naze.com or call 01255 677 006